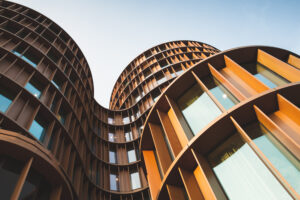 ■ Residences
■ Offices
■ School building
■ Bridges
■ Stairs
■ T Canopies and shelters
■ Multi-storey car parks
■ Pedestrian walkways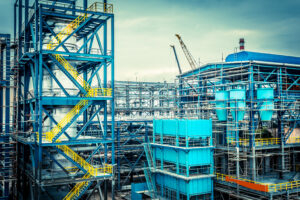 Chemical pharmaceutical industrial
■ Single-storey and multi-storey warehouses
■ Mezzanines and stairs
■ Skid for various types of systems
■ Piperack lines
■ Reactor support structures
■ Structures for conveyor belts
■ Basements
■ Lifting products: hoists – forks – bins (according to EN 13155 / EN 14502)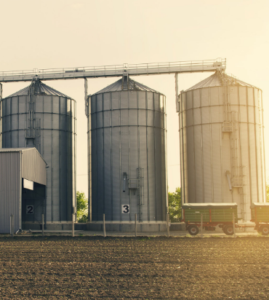 Agriculture and food field

■ Support structures for storage silos
■ Agricultural sheds
■ Greenhouses
■ Stables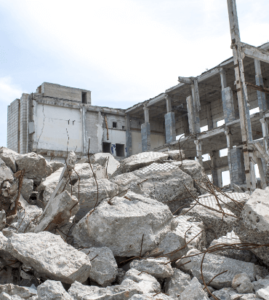 ■ Industrial sector:
steelworks, blast furnaces, chimneys,
piezometric towers, wind turbines,
thermoelectric plants, etc.
■ Civil sector:
bridges and viaducts, buildings,
sports facilities (stadiums, buildings sportsmen, etc.),
■ Nuclear sector
Design and executive design of self-supporting warehouses of various types, complete with the development of the front and rear heads and all the ancillary works necessary for the storage system.
Do you have any question? Fill out and send us the form

MV PROJECT team will get back to you as soon as possible.